About Me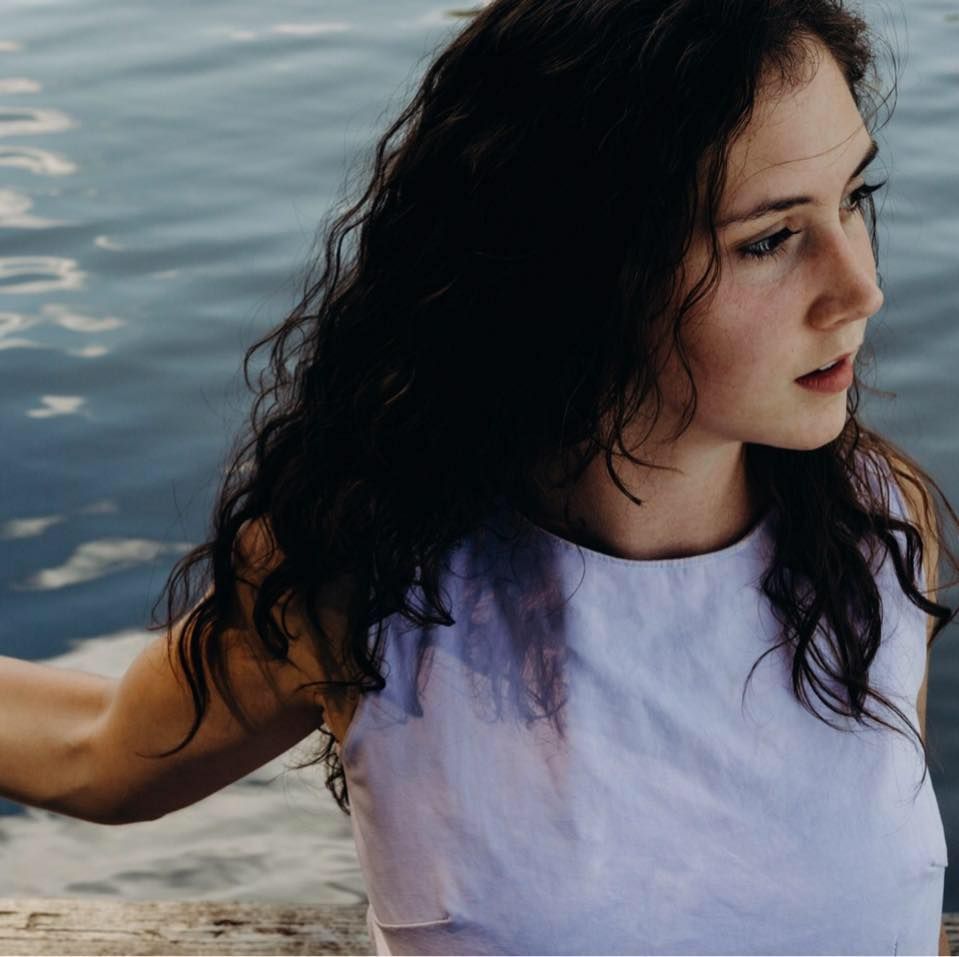 My name is Bethany Dillon, I'm an LMT and R-HYI who is passionate about bringing wellness to this community.
I have been a yoga instructor for two years now, certified through both Holy Yoga and Yoga Alliance, I teach both Holy yoga and non-holy yoga classes. Head on over to my "services and rates" page to read more about the differences in those classes.
I am also an LMT, I graduated from American Spirit Institute in January 2019 and received my licensure through the Virginia Board of Nursing in April 2019. In my schooling, I focused on relaxation techniques ranging from Swedish massage to Indian head massage and reflexology as well as deep tissue and trigger point therapy- all of which you can read more about on my "Services and rates" page.
My goal is to introduce my clients to a world of Graceful Wellness, where finding health is full of acceptance, forgiveness, releasing pain and creating space for healing. To foster an understanding that wellness and health are not just physical and localized to one part of the body at a time but that healing is for body, mind, and spirit and that the systems of our body are all integrated.
If you have any other questions about my training or how I create a wellness plan for my clients simply give me a call or send me an email, I look forward to hearing form you.